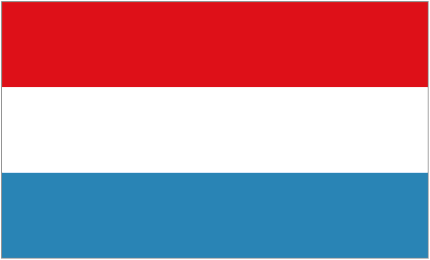 LUXEMBOURG
The « Administration des Services Techniques de l'Agriculture » (ASTA) is the official regulatory and certifying body for seeds in Luxembourg.

These responsibilities are carried out by two departments of the ASTA.
      1)  The Department of Seed and Propagating Material Control (Service de contrôle des semences et plants) carries out certification of seed and seed potatoes as well as cereal and fodder plants seed testing. The seed laboratory is ISTA accredited.
      2) The Department of Plant Production (Service de la production végétale) carries out VCU and is incharge of variety registration 

Seeds of the following species are produced and certified in Luxembourg :

- Cereals
- Seed potatoes
- Grasses (including grass seed mixtures)
- Oil seed rape
- Red clover
- Lucerne
- Protein peas
- Field beans
- White mustard

More information is available on our website www.asta.etat.lu 
Offical catalog (website) www.sortenversuche.lu
Organisation
Ministère de l'Agriculture, de la Viticulture et de la Protection des Consommateurs
Administration des Services techniques de l'Agriculture (ASTA)
Service de Contrôle des Semences et Plants
Address
72, Avenue Salentiny
L-9001 ETTELBRÜCK
Phone
(00352) 81 00 81 - 1
Fax
(00352) 81 00 81 - 333
Website
Head (name)
Franz KREMER
Email
Other contacts
Department of plant Health
Seed potato testing laboratory
Serena RAUCH (Head of laboratory)
serena.rauch@asta.etat.lu
Phone : (00352) 45 71 72 - 219