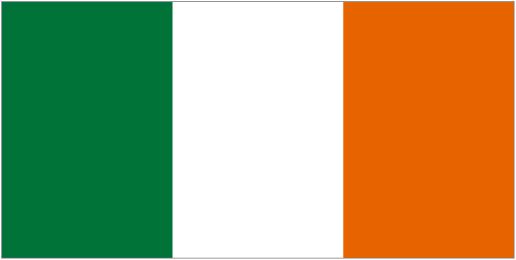 IRELAND
The Department of Agriculture, Food and the Marine is the official regulatory and certifying body for seed certification in Ireland. These responsibilities are carried out by the Crop Policy, Evaluation and Certification Division of the Department.
Seed of the following species and groups is certified in Ireland :
Cereals,
Seed potatoes,
Grass species (including grass seed mixtures),
Oilseeds,
Pulse seeds.
More information is available in the following web page :
Organisation
Crop Policy, Evaluation and Certification Division
Department of Agriculture, Food and the Marine
Address
Backweston Farm, Leixlip
Co. Kildare, Ireland

Phone
+353 (0) 1 630 2905
Website
www.gov.ie/en/service/2eca6-seed-certification-scheme
Head (name)
Barry O'REILLY
Email
barry.oreilly@agricuture.gov.ie
Head (phone)
+353 1 630 2902
Other contacts